Partnering with employers to provide credit solutions to employees.
Fin is simply smarter finance for everybody.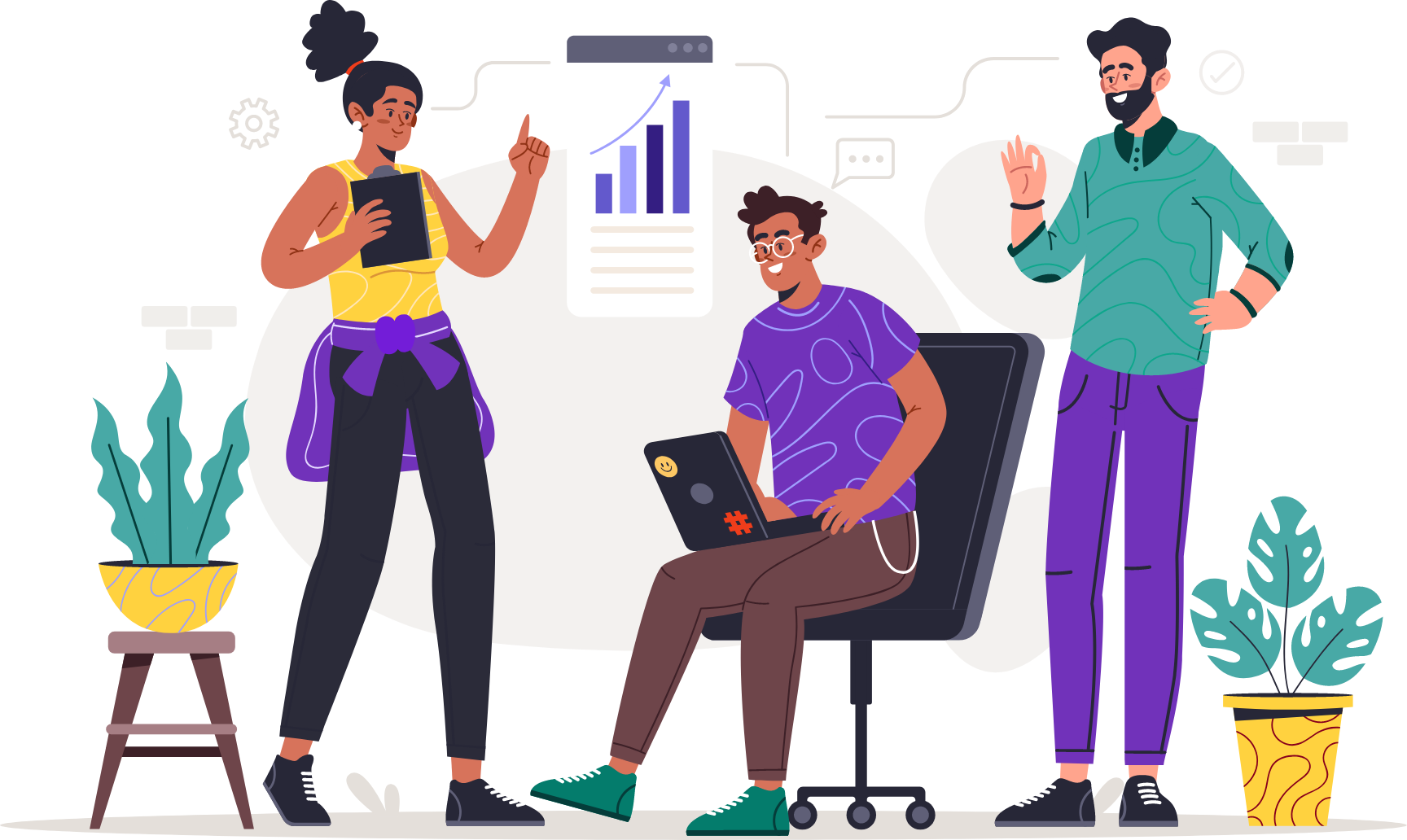 Loved by companies & employees like yours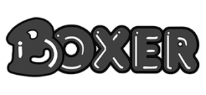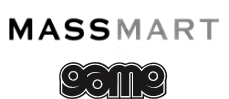 Who is Fin Payroll Loans?
We partner with employers to provide their employees with responsible financial products and services. Fin is simply smarter finance for everybody and is enhancing the quality of life of its customers through simple, convenient, and appropriate credit solutions.
We offer products to your employees that are linked to their salaries and tailored to their needs. Together we empower them to take control of your finances.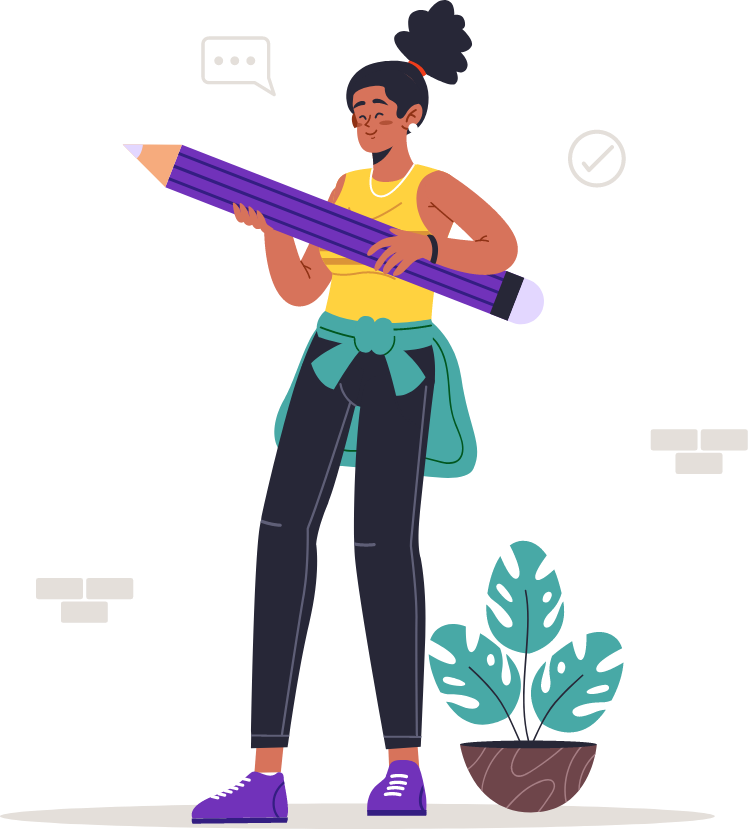 Financial wellness is the key driver of
sustainable & happy employees.
We help improve the financial well-being of your employees with a range of products and services.
Wage streaming
Allowing employees access to their wages as they earn them.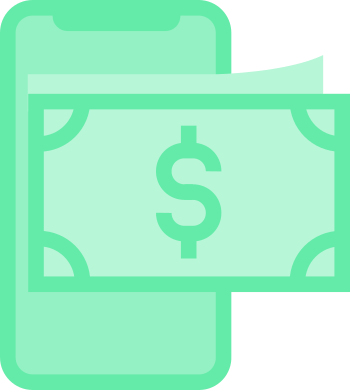 Credit
Provide credit for large expenses and emergencies.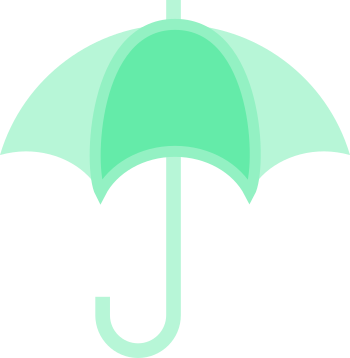 Insurance
Securing financial well-being through great insurance products.
We're thrilled to have provided services to over 120 000 incredible employees to date. Here's what some of them had to say: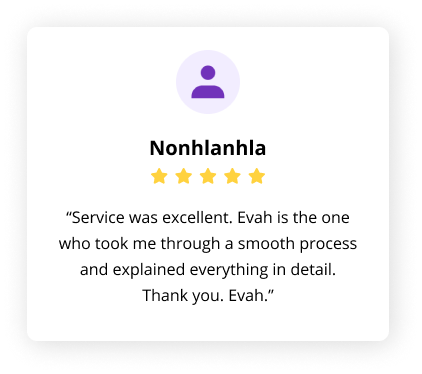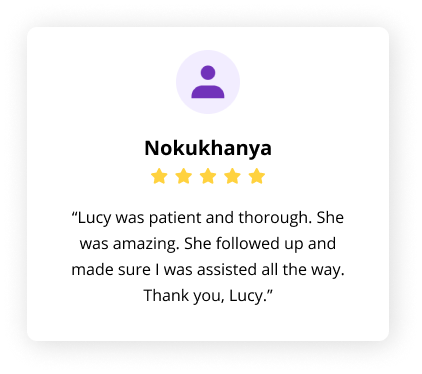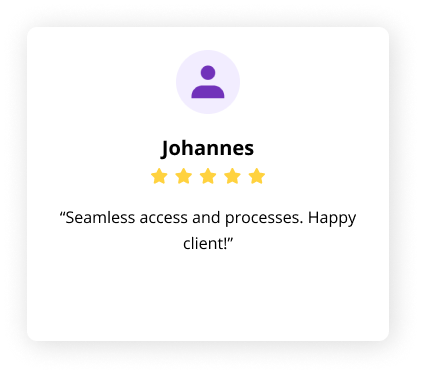 We analyse and generate an in-depth report on the financial status of your employees based off their credit scores to give you an overview of their financial situation.
You have access to a personalised dashboard giving you oversight on who of your staff have active accounts with us and the outstanding amount, as well as control over the staff application on the products and services.