Say hello to financial freedom
Take a responsible loan at a lower interest rate that positively impacts your credit score, and access affordable insurance for financial protection.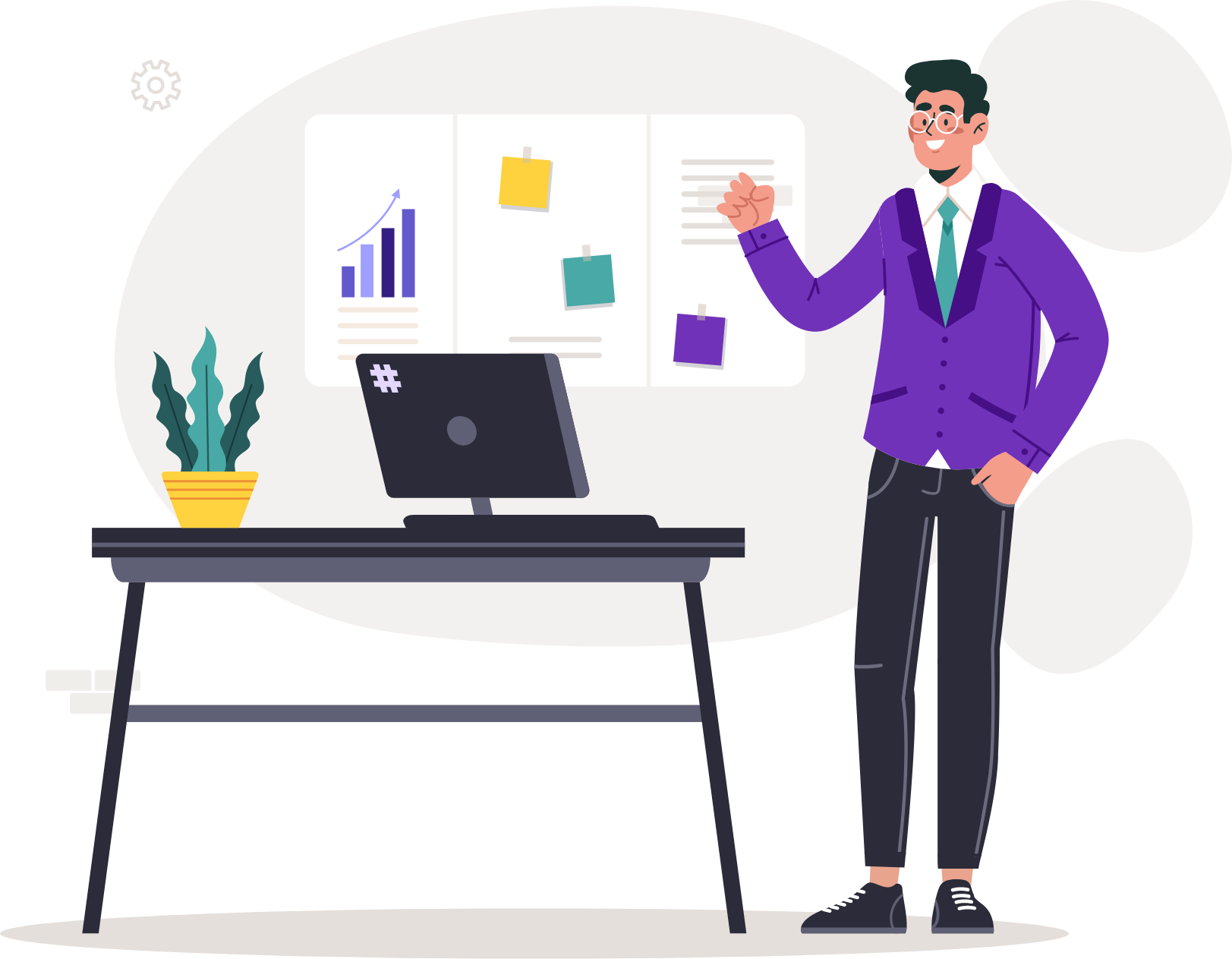 Wage streaming
Get instant access to
next months salary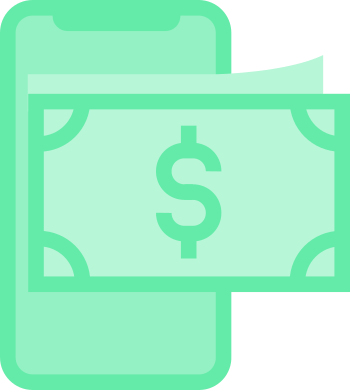 Credit
Apply for credit for emergencies and expenses.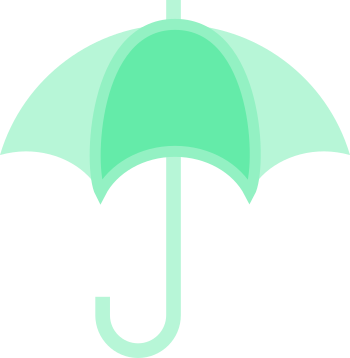 Insurance
Protect your future financial
well-being.
You're in our best interest
We have helped thousands of customers like you achieve good financial health.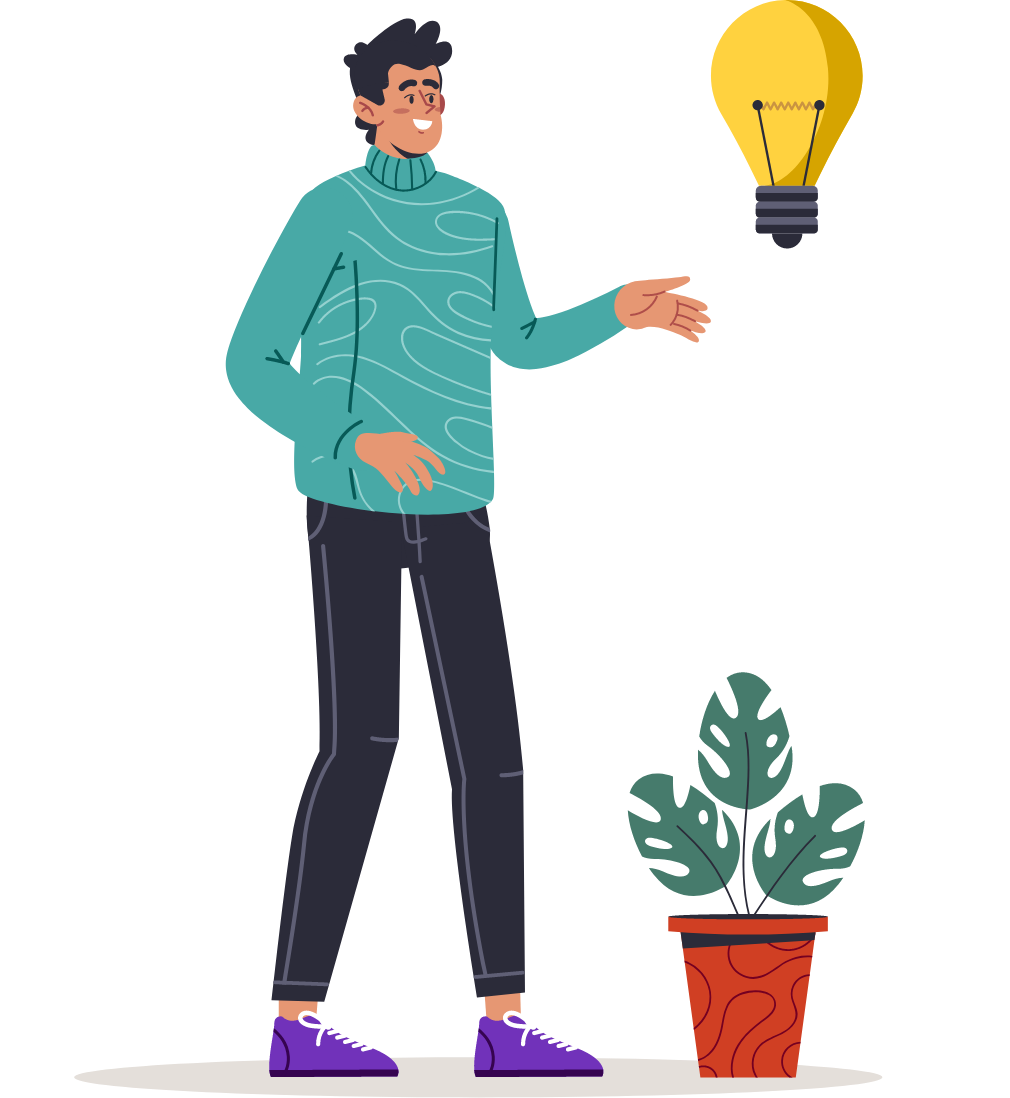 R
0
m Rand of consolidation
Loans
Rand saved in monthly instalments
Because repayments are taken directly from your salary you have a better chance of being approved.
Larger loans, longer terms, lower rates
Fin Payroll Loans personalises products according to your needs and offers lower interest rates than traditional lenders.
Instalments are deducted directly from salaries, reducing admin, and ensuring your payments are always on time.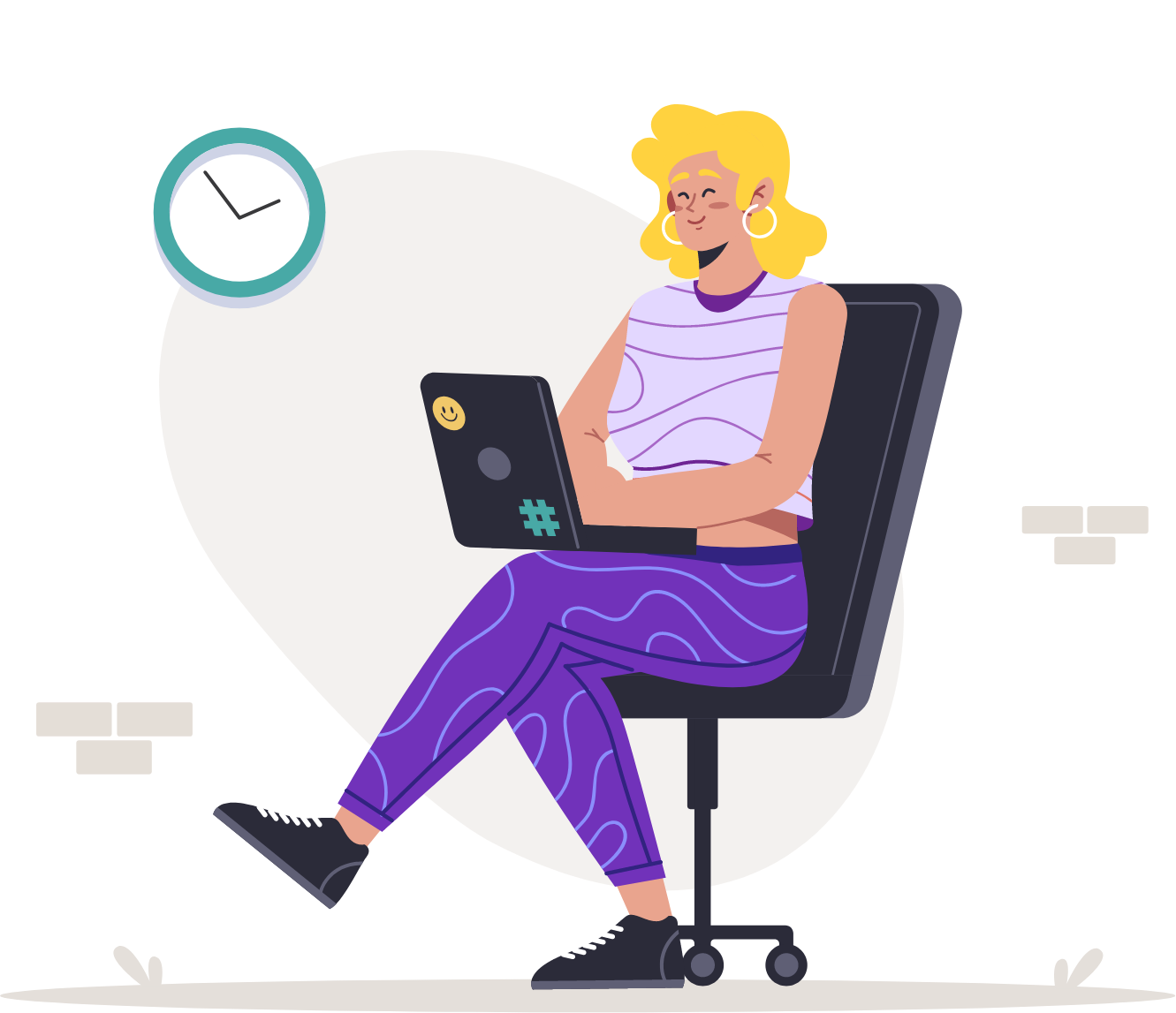 A word from our happy customers